Founders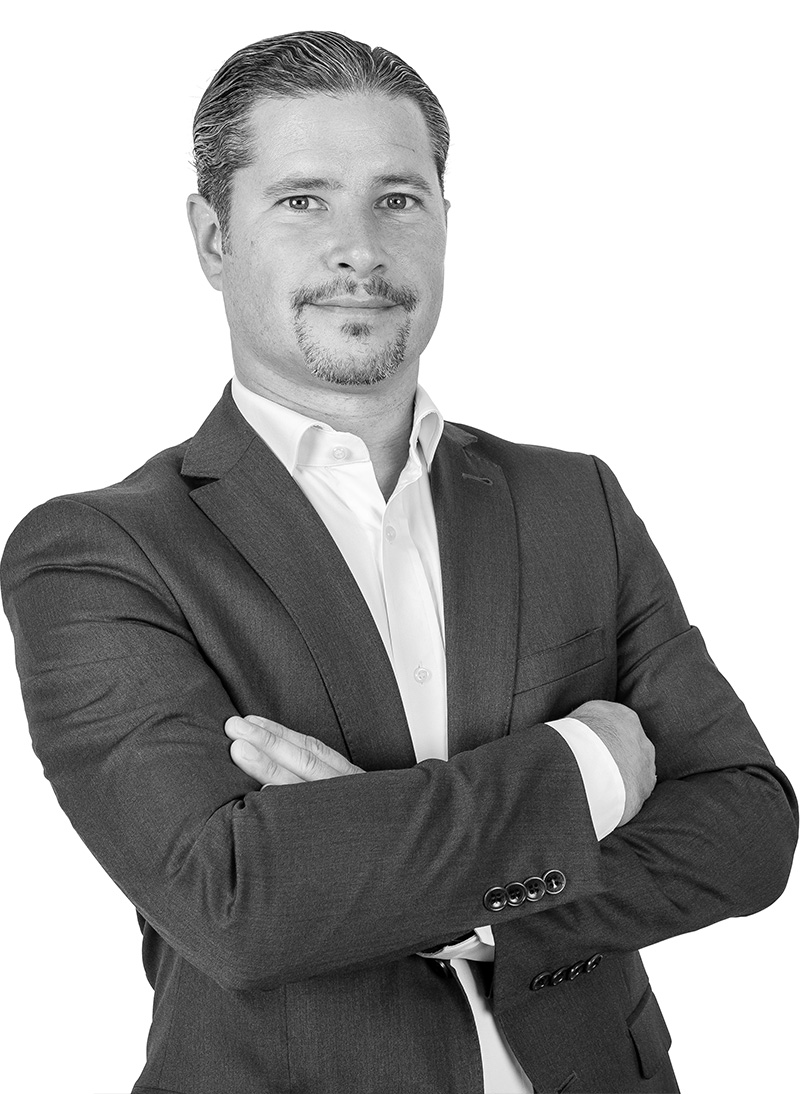 "Coming together is a beginning; keeping together is progress;  working together is a success."
Henry Ford
Guillaume ROUX
Managing Partner
Being an entrepreneur at heart, after 15 formative years in the two major Swiss banks, it was important to me to be able to offer my clients personalized advice in total independence and assume the proposed investment solutions.
Since 2015, my activity as an asset manager has allowed me to use my experience in financial investments for the benefit of my clients and their families.
This is the challenge that I have decided to take on and share with you.
g.roux

[at]

sfpartners.ch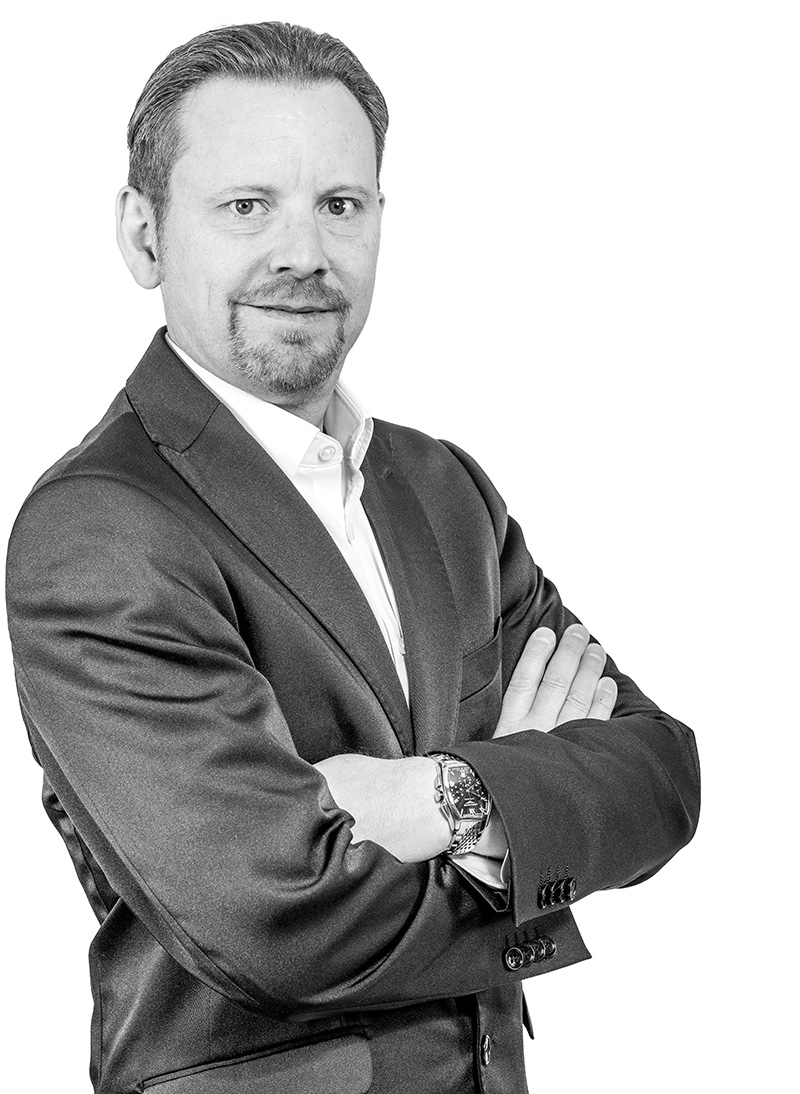 "The only way to do a good job is to love what you do. If you haven't found it yet, keep looking. Don't settle."
Steve JOBS
Jan CICETTI
Managing Partner
After my education in finance and 20 years of experience in wealth management at Credit Suisse, I felt the need to take on a new challenge.
In my activity as an independent asset manager, I can put my skills in the financial field to good use by creating customized solutions for my clients. This allows me to meet their real needs.
At Swiss Financial Partners SA, I can stand by my core values: listening, trust and honesty, which I consider the foundations of any human relationship.
j.cicetti

[at]

sfpartners.ch